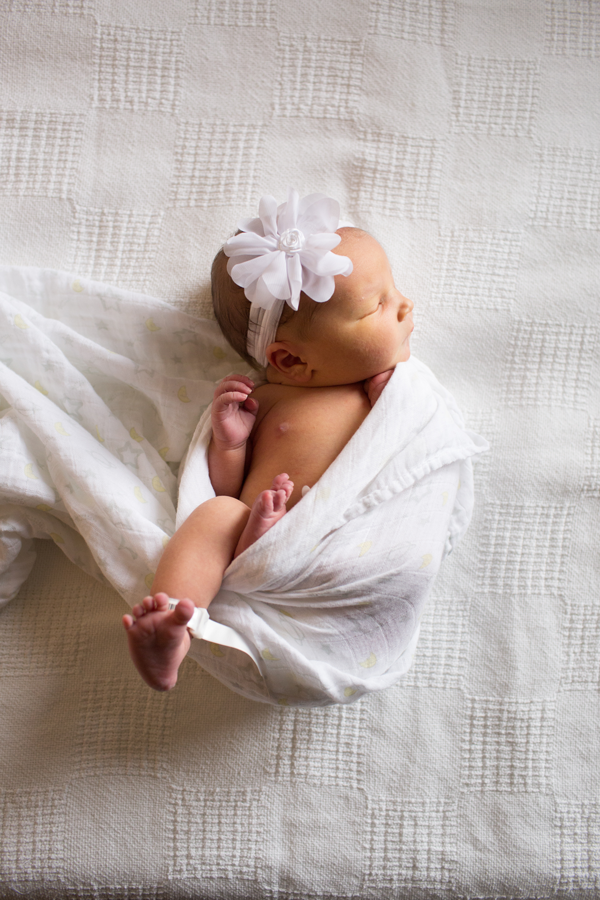 I was a 4th grade teacher on maternity leave with my first child - Brooke.  I planned on heading back into the classroom after Christmas Break. Holding this little bundle of joy, my heart grew and I knew I couldn't go back to teaching.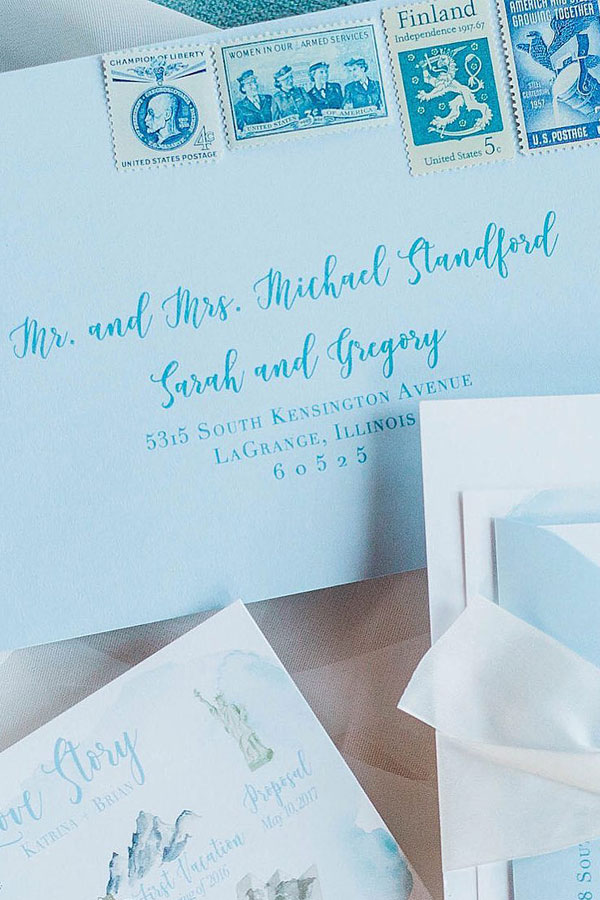 What is the best way to address your guest envelopes? Here is my answer from most budget friendly to most luxurious.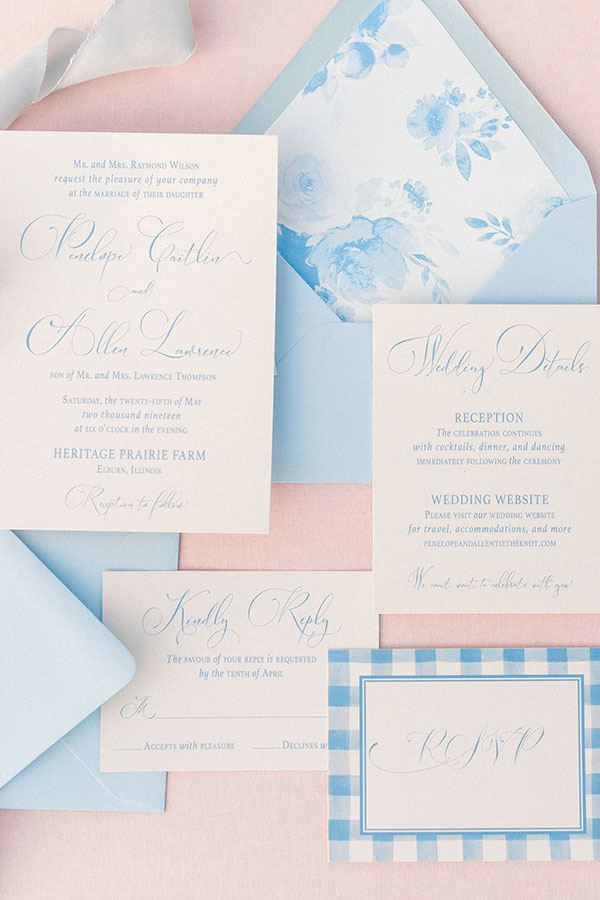 When you think of interior designer, Caitlin Wilson, what do you imagine? Traditional with a twist.